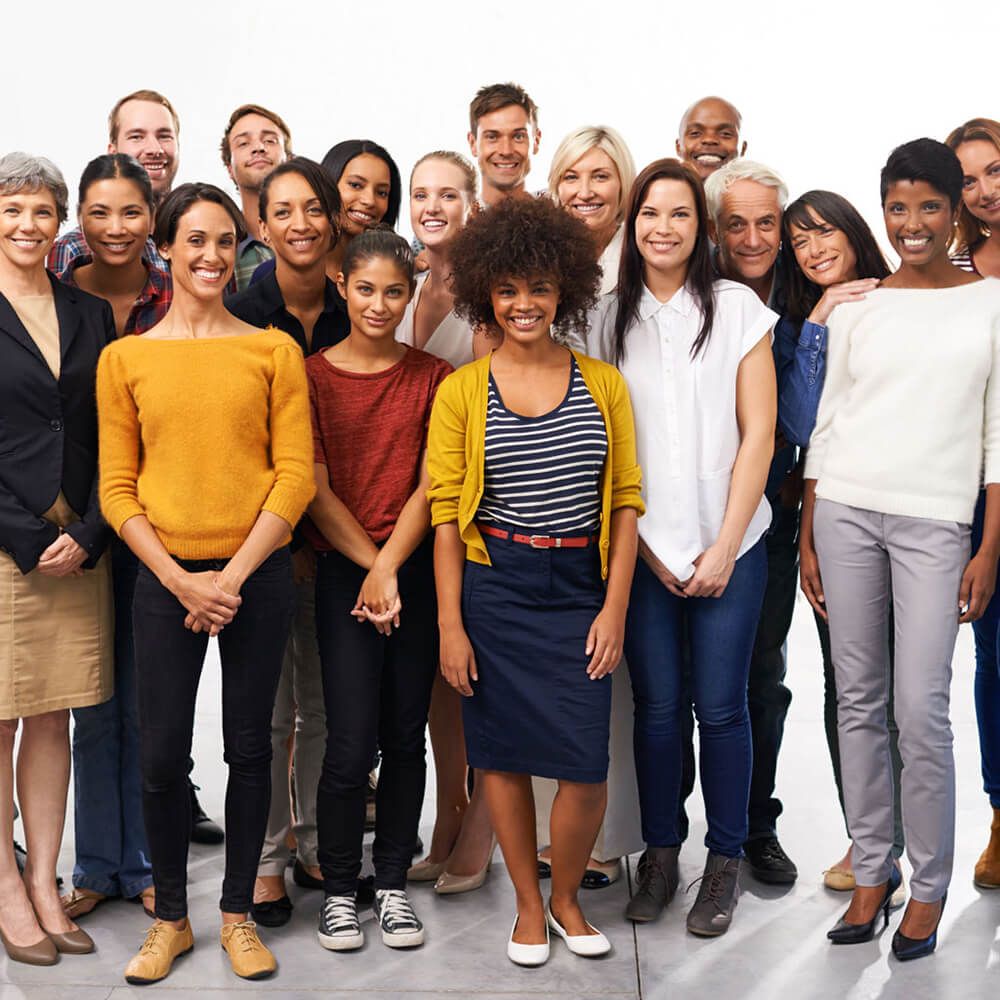 inlingua is searching
Jobs at the cutting edge
What you can expect from inlingua
inlingua centers are service enterprises which give their customers professional advice and ongoing language training services. We see our staff as partners in a joint undertaking. Trainers and office staff work together as a team. Which means that, just occasionally, we can make the impossible come true.
What inlingua expects from you as a trainer
You are a native speaker of the language you want to teach.
You have a recognized academic qualification.
You want further and ongoing training; you want to develop your skills.
You enjoy working with people.
You have a recognized qualification as a language trainer, e.g. CELTA.
You have experience as a language trainer and/or business experience.
You know what it's like to live and work in Germany.
Interested?
Then contact us.
The kind of work you can do in an inlingua office
Advising customers, selling courses
Office management
Reception, first-contact telephone
Customer services
Updating the timetable
Managing the training materials
Preparing training certificates and charts
Compiling and updating training and progress reports
Interested?
Then contact us.